Like blueberries?
You'll love the haskap berry - a vitamin C high food
Blueberry
Haskap Berry
ANTIOXIDANTS
ANTHOCYANINS*
FLAVOUR
Flavour Profile
Colour
Purity
Easy to use

Flavour Profile

Tangy and Sweet
Unique berry taste
Delicious!

Colour

Blue skin +
crimson flesh =
deep red-purple

Purity

100% vegan berry powder
Nothing else added
Fine, light and easy to blend

Easy to use

1-2 teaspoons per day
Swirl through Yogurt
Stir into porridge
Add to smoothies
*Anthocyanins are the pigments that give red, purple and blue fruit and vegetables their rich colour. Haskap berries have one of the highest-recorded anthocyanin levels of any berry on the planet as well as being a Vitamin C high food.

Start enjoying Haskapa here

Give yourself a berry boost
How to enjoy your Haskapa superfood berry powder

Our Haskapa superfood berry powder is freeze dried to preserve the fruit's high levels of Vitamin C, anthocyanins and deliciously tangy-sweet flavour. It also makes it easier to add to our every day routine. Just 1-2 TEASPOONS is enough to add a superfood berry boost to your breakfast smoothie, yoghurt bowl or porridge. And as it's so easy to blend, check out our amazing recipes...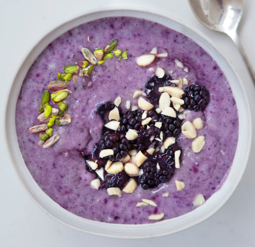 Power your porridge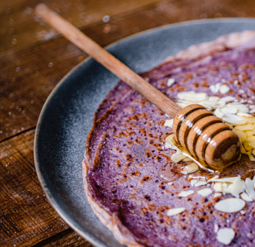 Pump up your pancakes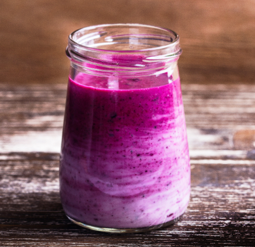 Yay! your yogurt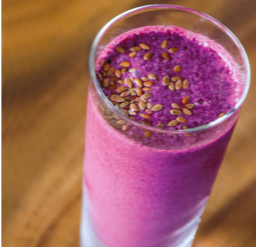 Supercharge your smoothie
how to use
OUR PROMISE
Pure, Plant-Based Anthocyanins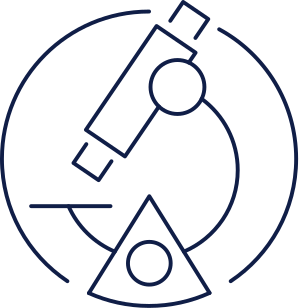 Supported by Science and Ongoing Research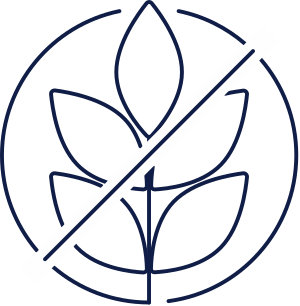 Vegan, Non-GMO, Gluten Free
Start enjoying Haskapa daily
Give yourself a uniquely delicious start to the day.
Haskapa superfood berry powder is your convenient, tasty and cost-effective Vitamin C and anthocyanin daily boost.
The super berry
Haskap. Anthocyanins. Vitamin C.
What are anthocyanins?
Anthocyanins are naturally occurring plant pigments that give fruit and vegetables their deep purple, blue and red colours
StudyThe first pilot clinical study on haskap berries was published by a team from the University of Reading in the European Journal of Nutrition, December 2018

High levelsHaskap berries have one of the highest-recorded anthocyanin levels compared with almost any other berry on the planet. They are also a high Vitamin C food.
Loved
Haskapa has over 300 five-star reviews. We have many returning customers who have fallen in love with the berry powder's delicious flavour, incredible colour and many benefits.