Two Pouch sports nutrition
£26.00 £32.00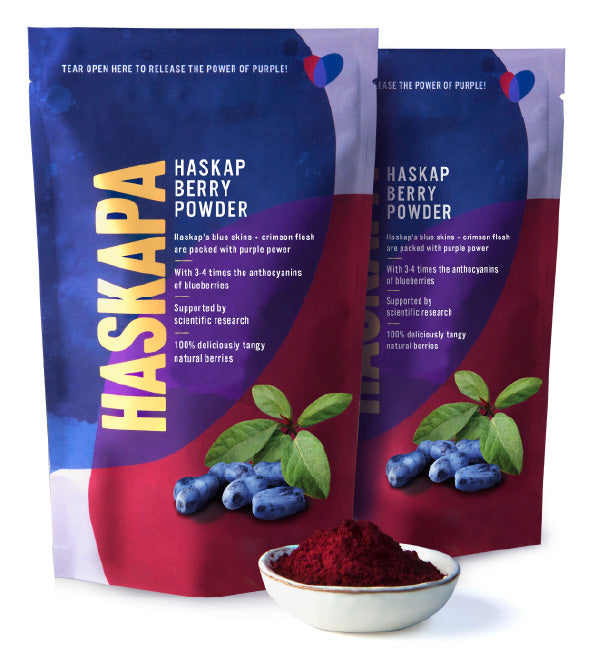 Run + Cycle faster for longer – research shows Haskapa Berry Powder was proven to be effective
Just two teaspoons a day – add to yoghurt, smoothies, porridge or eat straight off the spoon!
One month's supply in two pouches – 100% natural freeze-dried haskap berry powder made with the whole berry.
how to use haskapa berry powder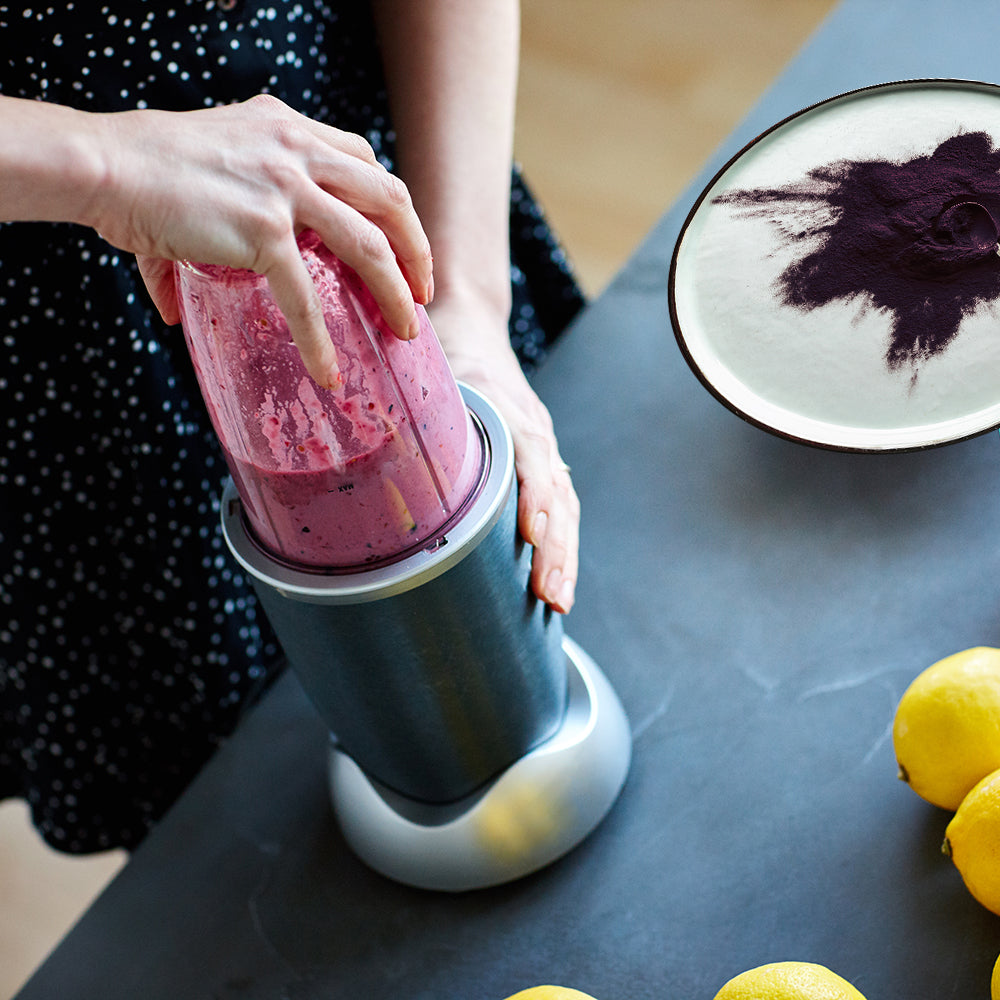 AT BREAKFAST: add a spoonful to yogurt, porridge, overnight oats and granola.
IN SMOOTHIES: add a spoonful to lend into dairy and non-dairy milk, fruit and vegetable smoothies.
IN DRINKS: add a spoonful to berry tea, dairy and non-dairy shakes, lattes and kefir.
Read more ways to enjoy Haskapa Berry Powder here